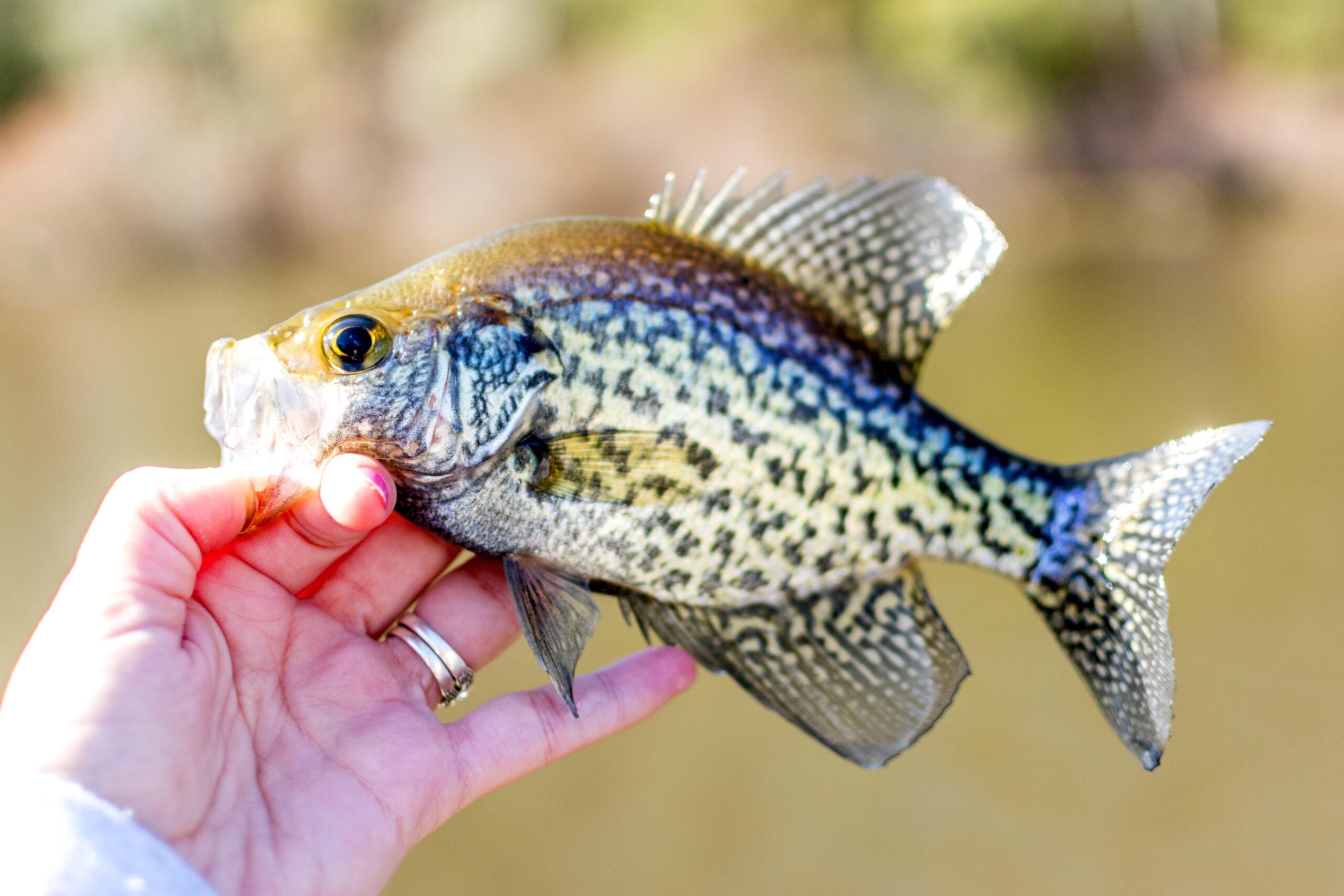 World Champion Crappie Fishing Jigs
High-Quality Crappie Fishing Gear and Accessories
Eddie Slater, seven-time Crappie Fishing Champion of Mississippi and Outdoor Hall of Fame inductee, started Slater's Jigs with a goal to provide the finest fishing gear to anglers of all levels. Eddie has spent much of his time designing and developing the World Famous Slater's Jigs, Fishing Poles, Reels, And Line Guides, plus many other superb outdoor product.
Slater's Crappie Fishing Gear will make your life much easier when you're out on the water. We supply many items such as kwik clips, hair jigs and line guides to make your fishing trip more enjoyable and less stressful.  Our handmade fishing jigs are only great for Crappie but also can be used for White Trout Fishing, Ice Fishing & Bream Fishing.
From choosing the right fishing line to the right size pole, we help anyone from beginners to experts decide on the right products. We guarantee once you try fishing gear manufactured and developed by Slater's, you will be hooked. Browse our crappie jigs and other products to see all we have to offer!